12 months IPTV SUBSCRIPTION 25000+ CHANNELS & VOD ANDROID IOS SMART TV MAG VLC M3U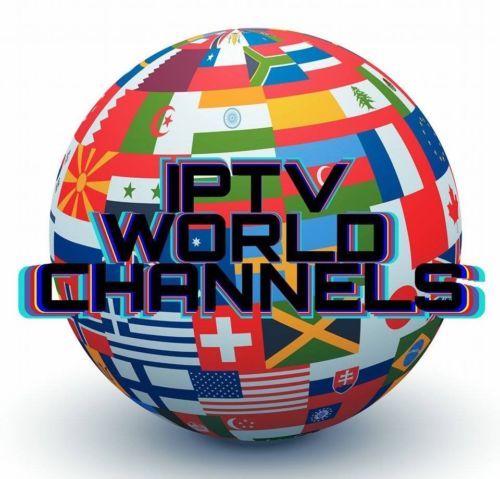 12 months IPTV SUBSCRIPTION 25000+ CHANNELS & VOD ANDROID IOS SMART TV MAG VLC M3U
How To Order
After Payment Please send us your Mac Address and Specify what device you are using
If you don't send us these info after payment we can't process your order until you sent the above info which require to create your account
for DESKTOP,MAG, AVOV , ANDROID BOX,DREAMLINK, SMART TV, IPHONE, IPAD, ANDROID DEVICE, M3U Playlist
Afghanistan 38 Channels
Africa

151 Channels
Albania

290 Channels
Arab Countries

600+ Channels
Australia

0 Channels
Austria

12 Channels
Belgium 41 Channels
Brazil 42 Channels
Bulgaria 117 Channels
China 27 Channels
Czech Republic 70 Channels
Denmark

75 Channels
Estonia

31 Channels
Ex-Yu

188 Channels
Finland

22 Channels
France

313 Channels
Germany

236 Channels
Greece

139 Channels
Hong Kong

10 Channels
Hungary

29 Channels
India

280 Channels
Indonesia

3 Channels
Iran

75 Channels
Italia

157 Channels
Israel

53 Channels
Japan

3 Channels
Korea

4 Channels
Kurdistan

113 Channels
Latin America

79 Channels
Macedonia

20 Channels
Malaysia

20 Channels
Malta

12 Channels
Netherland

132 Channels
Norway

39 Channels
Pakistan

74 Channels
Poland

191 Channels
Portugal

128 Channels
Romania

70 Channels
Russian

92 Channels
Spain

167 Channels
Sweden

106 Channels
Switzerland

54 Channels
Thailand

254 Channels
Turkey

191 Channels
UK

325 Channels
USA

277 Channels
Vietnam

7 Channels
NOTES:
* ​​​​​​​No
returns
and no
refu
nds
are given after w
e activate your Mac ID, we cant resell the Activation.
* Seller is not responsible for any ser
ver related issues or its content.
*
The service is not guaranteed by the seller for every channel to be working at all times.
*
I do not own the servers or the channels as this are free to air satellite Tv channels. I just re-sell activation's for them & help you connect to their server and manage your subscription. They have the right to add and remove any channels that they want. If you do not agree with this then this is not for you.
12 months IPTV SUBSCRIPTION 25000+ CHANNELS & VOD ANDROID IOS SMART TV MAG VLC M3U
Reviewed by
Iptv david
on
7:20 AM
Rating: